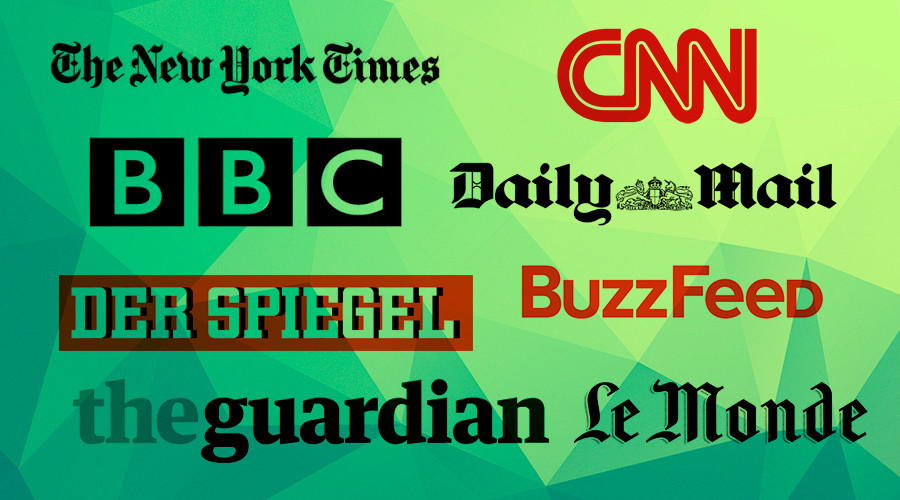 The world of mainstream media can be difficult to navigate, with countless outlets and various agendas offered on a 24-hour basis. With that in mind, RT has created a roadmap of the major players across the globe.
Covering TV, print, and online media, RT's guide includes pertinent details on outlets across the globe – including those in the US, France, Germany, the UK, and Australia – so that viewers can be more informed about their choice of news providers.
From CEOs to editors and reporters, the roadmap introduces the key people involved in delivering the news every day. Short biographies, which note each person's individual accomplishments, give viewers the chance to get to know the names behind each outlet.
Click here for RT's Interactive and Ultimate Guide to MSM