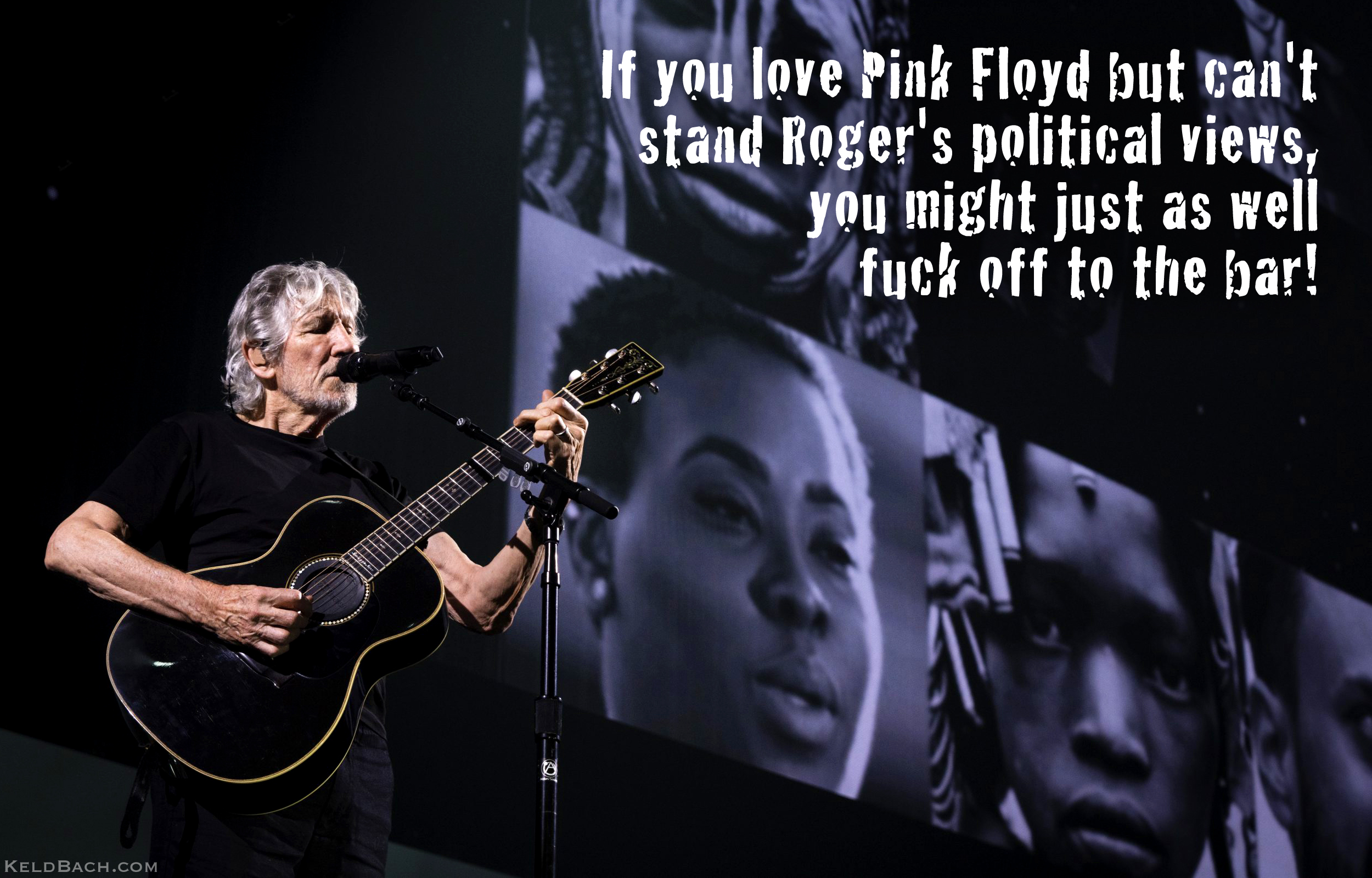 Berlin police said on Friday they were probing Waters after images of the Pink Floyd co-founder circulated on social media, showing him on stage last week at the Mercedes-Benz arena wearing a long, black coat with red armbands and firing an imitation World War II sub-machine gun.
Police are investigating the "suspicion of incitement to public hatred because the clothing worn on stage could be used to glorify or justify Nazi rule", a police spokesman told the French news agency AFP.
When the police investigation is concluded, the case will be handed to Berlin prosecutors, police said.
Source: Al Jazeera
Roger Waters' response on Twitter: A Statement by Roger Waters
Background image via Sea of Reeds Media, modified by me. The quote was a message to the audience shortly before the start of the concert.
Watch the full concert in Berlin 2023: This is Not a Drill