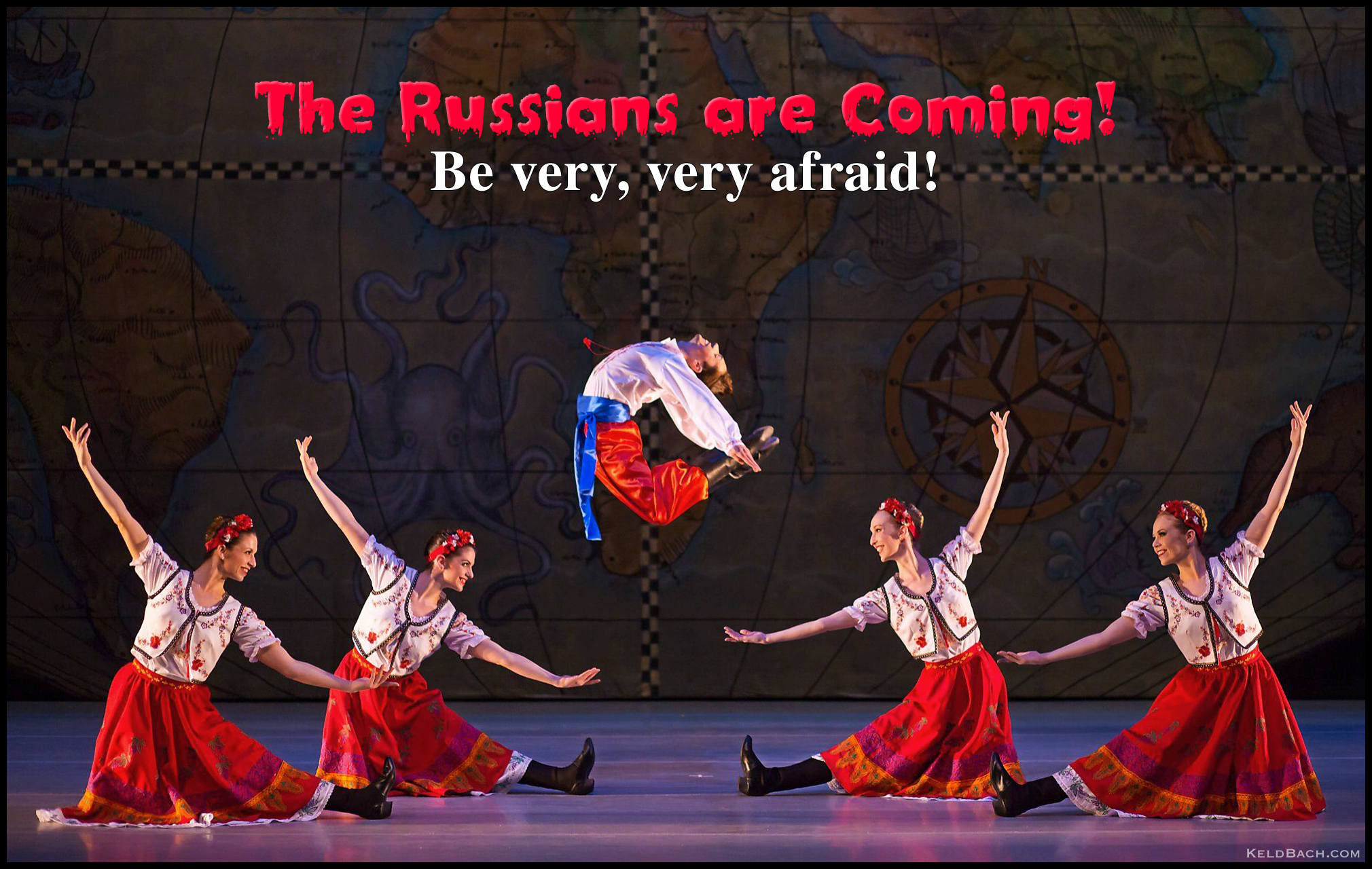 An offensive on Ukraine could come at any point, Washington's top diplomat warns
Russian soldiers, tanks, and military hardware could begin pouring over the shared border with Ukraine with little or no warning, Washington's top diplomat has told American embassy staff in Kiev as part of a whistle-stop diplomatic tour of Europe.
Speaking to officials in the Ukrainian capital on Wednesday, US Secretary of State Antony Blinken said "as you all know very, very well, we have been engaged in the past couple of months in an intense focus on Ukraine because of the significant buildup we've seen of Russian forces we've seen near the Ukrainian border."
He claimed that Russia is amassing troops and weapons systems near the frontier "with no provocation, no reason."
"We know that there are plans in place to increase that force even more on very short notice, and that gives Russian President [Vladimir] Putin the capacity, also on very short notice, to take further aggressive action against Ukraine," Blinken claimed.
Source: RT International
Background image via Moscovery.com, modified by me.