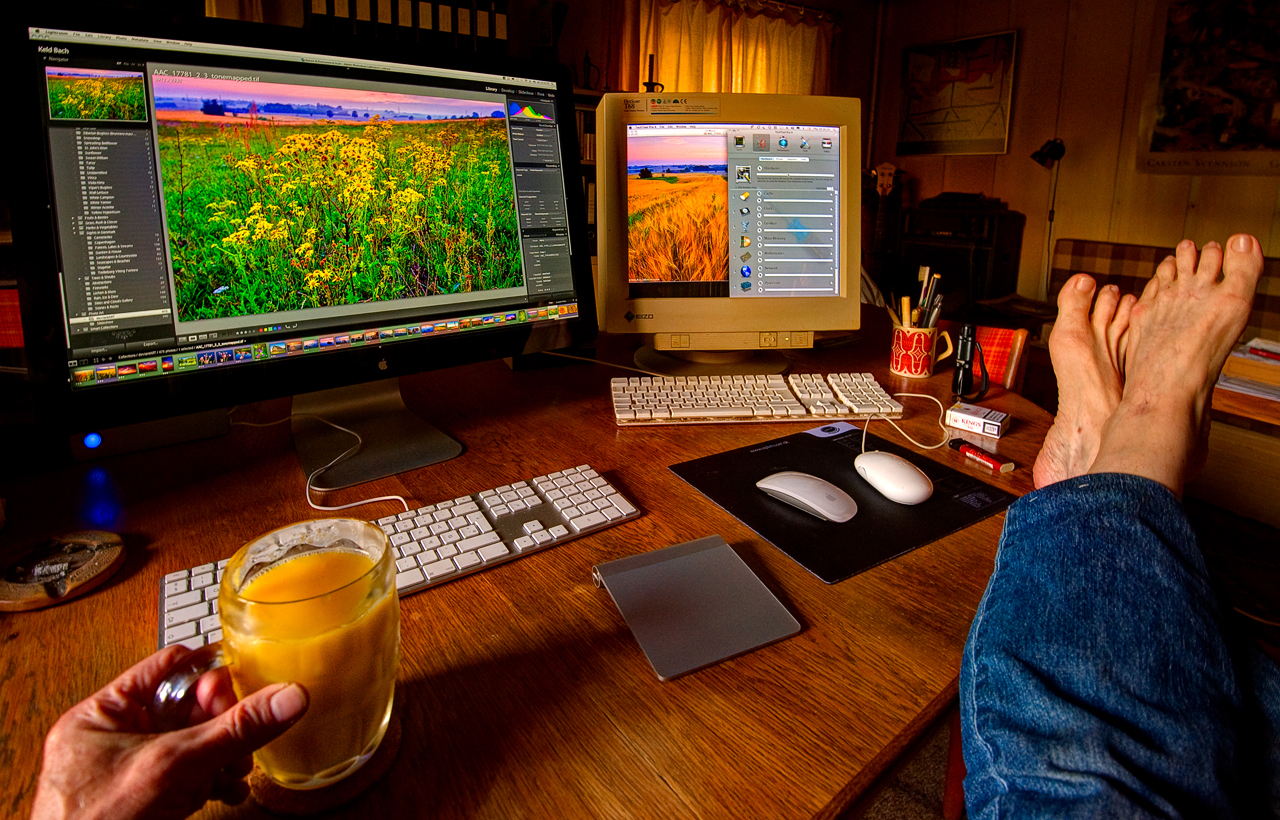 From My Point of View
A wondering Dane trying to understand what's going on in this crazy world.
I'm also an avid photographer and you can view some of my work by visiting
Keld Bach Photography.
If you wish to get in touch with me, please use the contact form below.
Keld Bach
---