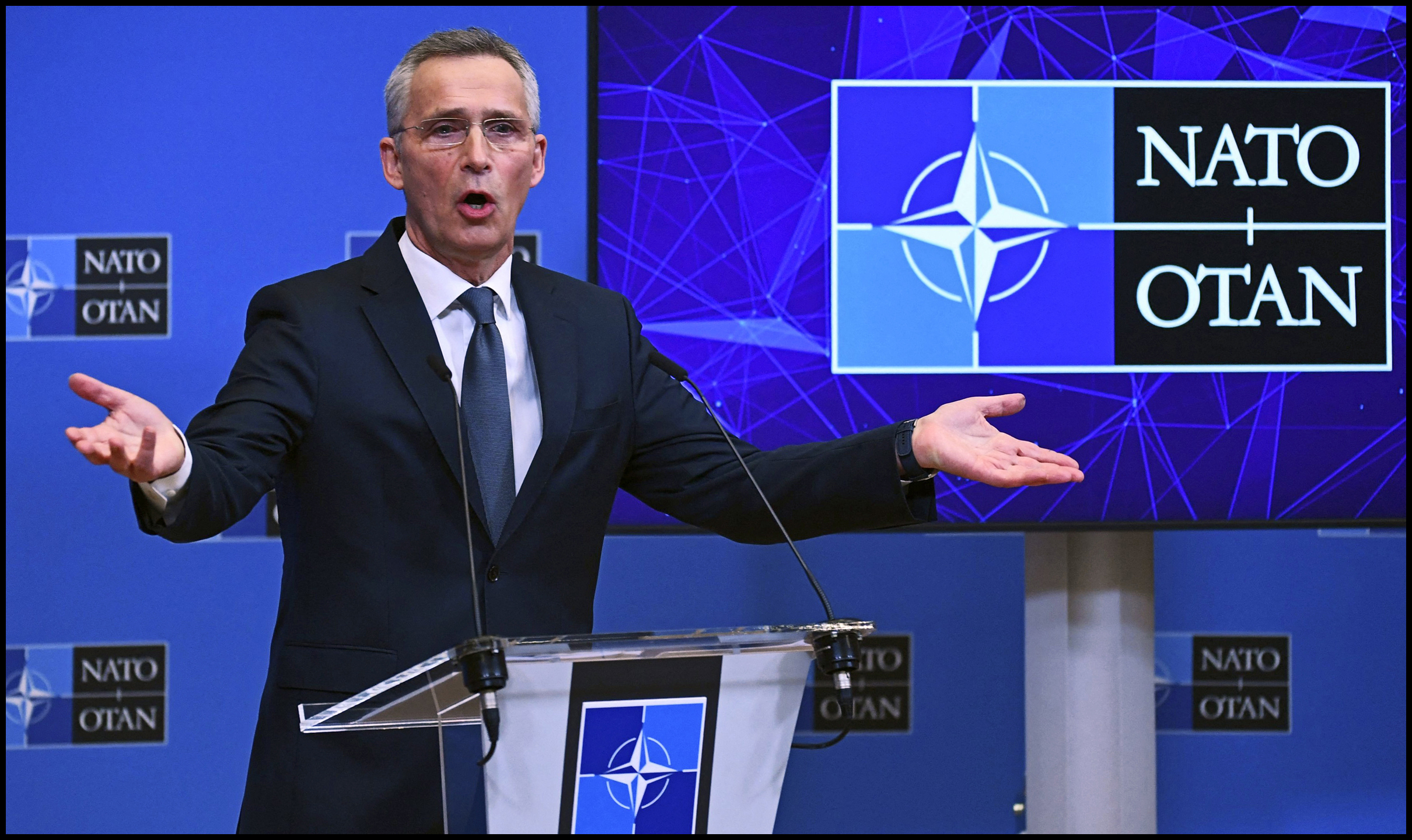 NATO Secretary General Jens Stoltenberg has said that Western military aid to Ukraine is what is needed to bring peace to the Eastern European country in the shortest time possible. He claimed that Russia will only agree to peace talks when it faces a situation in which it cannot achieve its goals militarily.
In an interview with German news outlet DPA, Stoltenberg said: "It may sound paradoxical, but continued military support for Ukraine is the quickest way to peace."
The Western military bloc's chief claimed that for the conflict to end, Russian President Vladimir Putin has to come to the conclusion that his forces are unable to take over Ukraine. It is only then that the Kremlin would be ready to negotiate a settlement.
Source: RT International
Background image via REUTERS, cropped and resized by me.