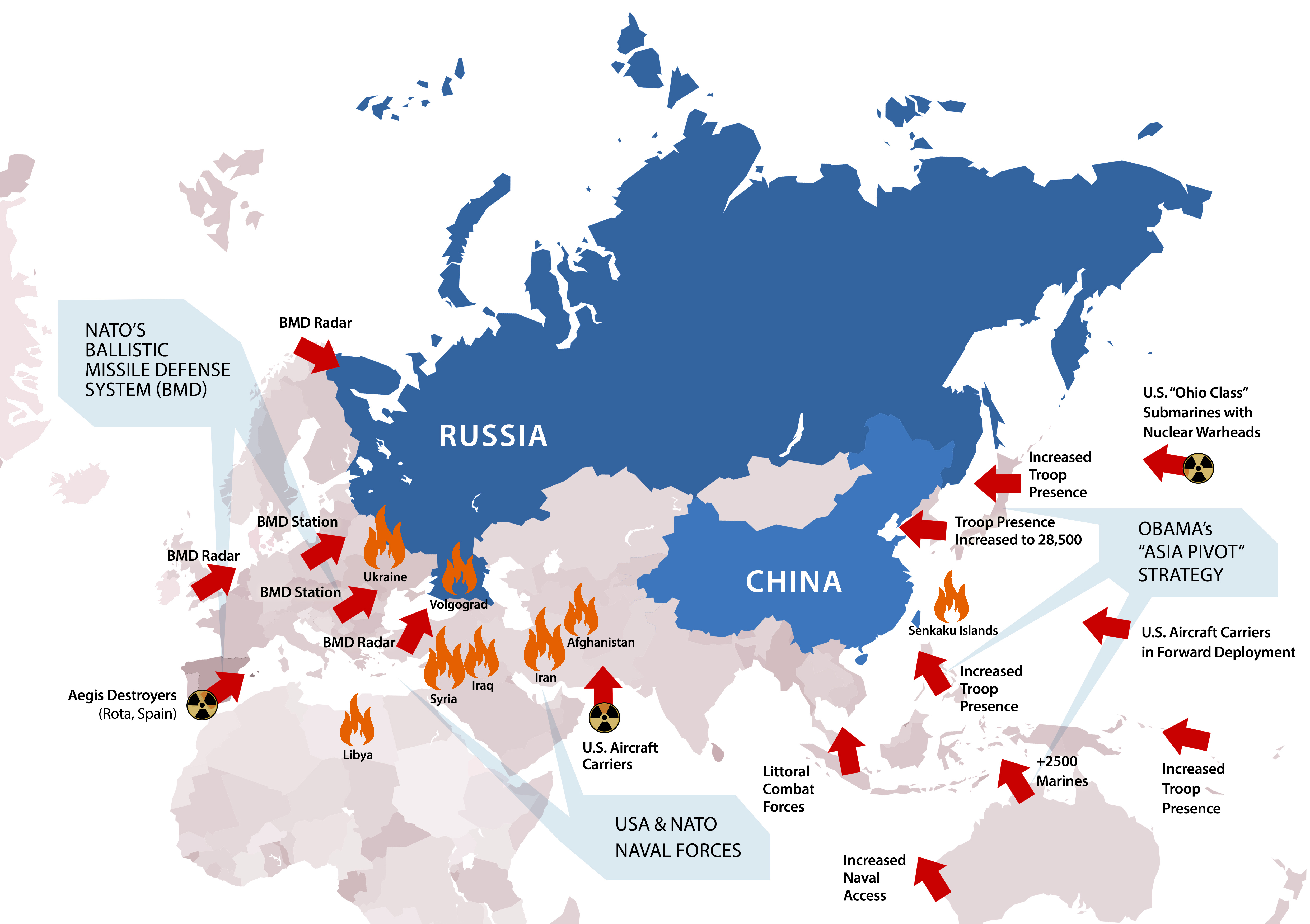 In an interview with Le Figaro, the well-known French anthropologist Emmanuel Todd claims that "the third world war has began". Todd became famous for correctly predicting the devolution of the Soviet Union long before it happened. He was quite alone at that time.
Todd says "it's obvious that the conflict, which started as a limited territorial war and is escalating to a global economic confrontation between the whole of the West on the one hand and Russia and China on the other hand, has become a world war."
He believes that "Putin made a big mistake early on, which is [that] on the eve of the war [everyone saw Ukraine] not as a fledgling democracy, but as a society in decay and a "failed state" in the making. […] I think the Kremlin's calculation was that this decaying society would crumble at the first shock. But what we have discovered, on the contrary, is that a society in decomposition, if it is fed by external financial and military resources, can find in war a new type of balance, and even a horizon, a hope."
He says he agrees with Mearsheimer's analysis of the conflict: "Mearsheimer tells us that Ukraine, whose army had been overtaken by NATO soldiers (American, British and Polish) since at least 2014, was therefore a de facto member of the NATO, and that the Russians had announced that they would never tolerate Ukraine in NATO. From their point of view, the Russians are therefore in a war that is defensive and preventive. Mearsheimer added that we would have no reason to rejoice in the eventual difficulties of the Russians because since this is an existential question for them, the harder it would be, the harder they would strike. The analysis seems to hold true."
Read the full article at: Moon of Alabama.
The map is courtesy of RT International (2016).