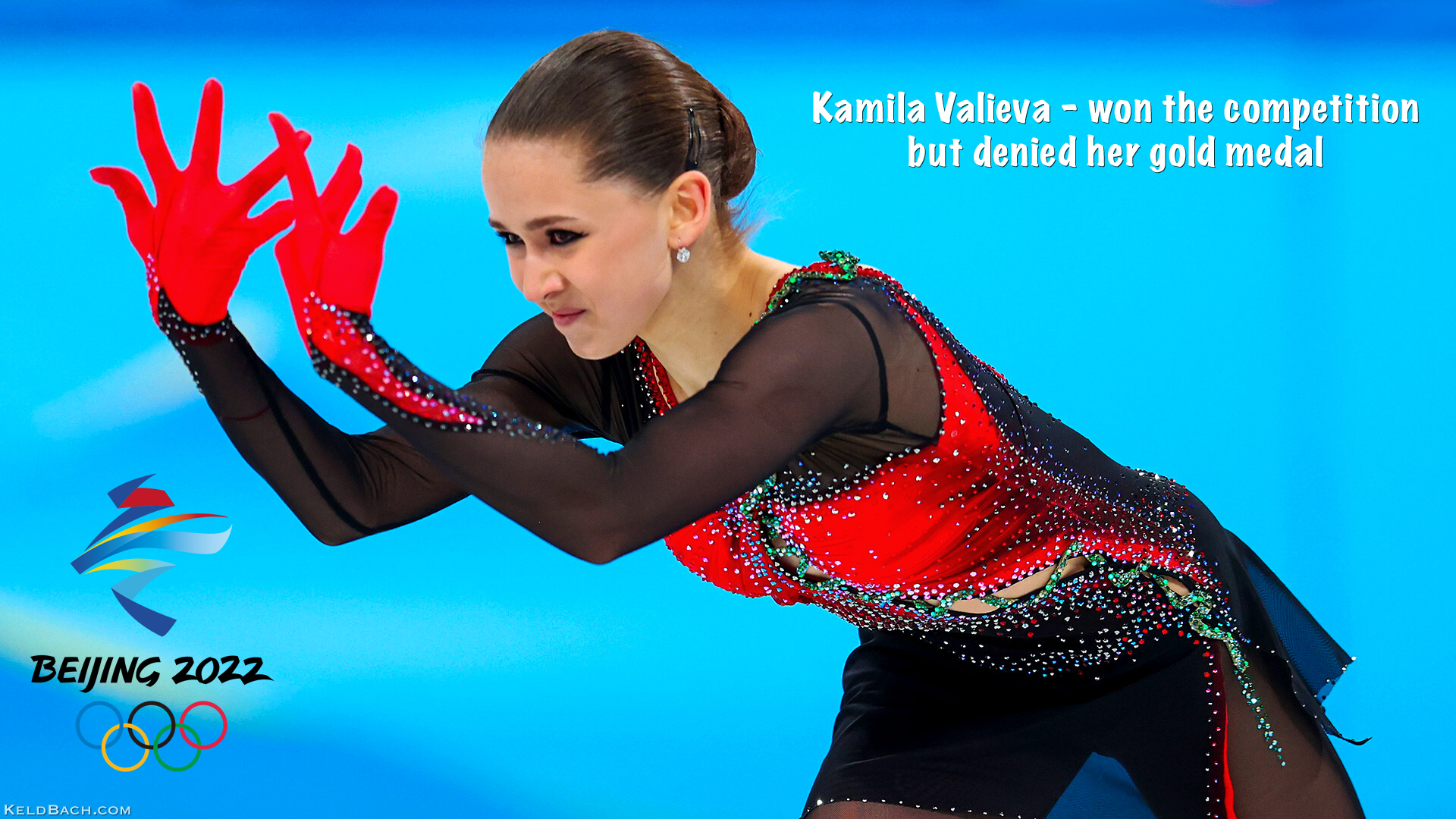 The Winter Olympics in Beijing were rocked by a scandal, right after the Russian skating team won gold, when a positive doping sample was discovered in a test taken well ahead of the games from Russian skater Kamila Valieva. On Monday, the Court of Arbitration for Sport allowed the 15-year-old figure skater to take part in further competitions.
The Executive Board of the International Olympic Committee (IOC) has decided that no ceremony will be held to award the winners of the Olympic team figure skating competition, where the Russian team won gold. The decision comes in the wake of a ruling by the Court of Arbitration for Sport (CAS) to clear Russian skater, Kamila Valieva, accused of violating doping rules, for further competitions.
The IOC also decided against holding the award ceremony for the upcoming Women's Single Skating competition if Russian skater Kamila Valieva wins a medal in it, despite being cleared to take part in the event. The competition is to start on 15 February and will continue on 17 February following qualifications.
Source: Sputniknews.com
Either she should be disqualified and sent home, or be rewarded with her well-deserved gold medal. (My opinion)
Watch her incredible performance: Kamila Valieva Lands Historic Quadruple Jump At Only 15 Years Old | 2022 Winter Olympics
Background image via Getty Images, modified by me.