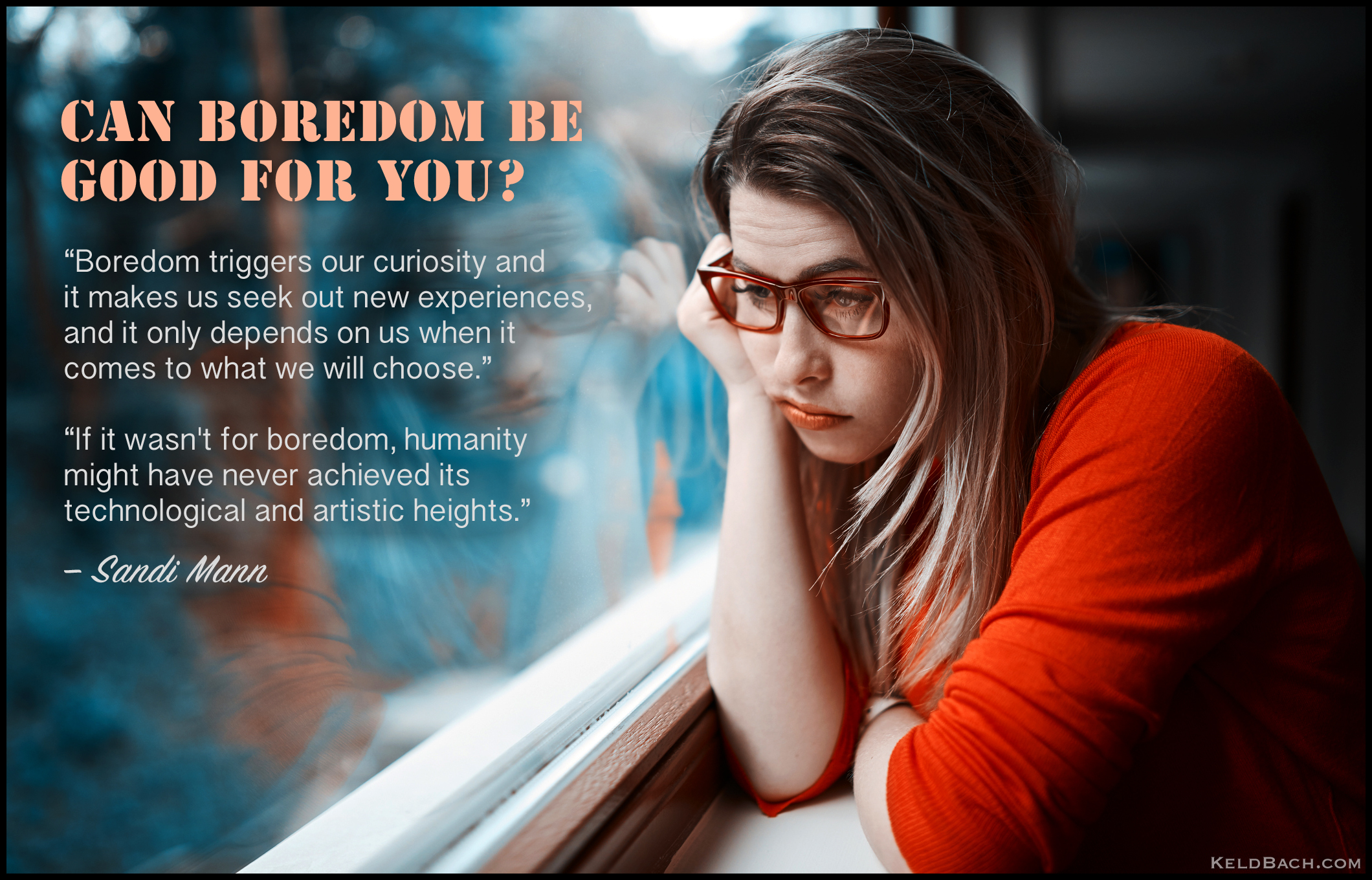 Not many people enjoy being bored: it basically means we've got nothing to do or nothing to be excited about, which does not seem particularly enjoyable. But what if it is good to sometimes deal with some ennui?
Even at times when we are not busy with our jobs and other daily tasks, we delve into a lot of things to escape from boredom: from scrolling social media endlessly to indulging in junk food. However, it turns out that boredom may be an entire art – one just has to realise its less-than-obvious perks!
There are people who study boredom and why it might be good for us, and Sandi Mann, author of The Science of Boredom and Senior Psychology Lecturer at the University of Central Lancashire is one of them.
According to her, boredom has a certain negative image, and if you try and look at it in a different light, you may be able to view it more positively. But first of all, one has to define it.
"It's an emotion and is basically a search for brain stimulation that isn't met. So, if you're searching for something to engage you, and you're not satisfied, that frustration is labelled as boredom," Sandi explained.
This is something that we feel from a very young age – in fact, according to Sandi, boredom may be as good for children as it is for parents, because it may boost our creativity and drive us to learn or do something new.
Source: Sputniknews.com
Background image via Getty Images, modified by me.