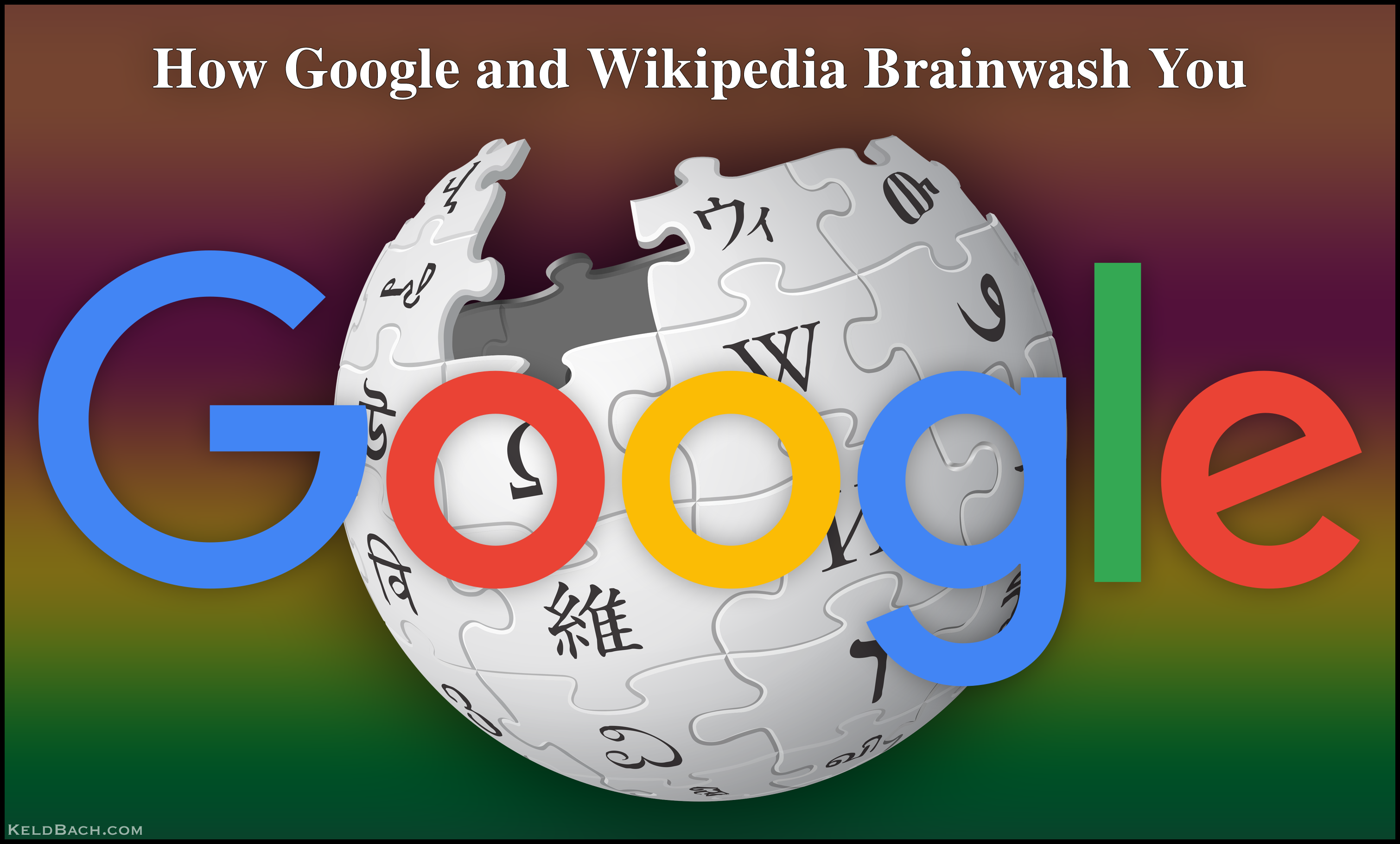 Internet giants cover-up for Big Pharma, suppress alternative medicine and bury inconvenient facts.
According to research done by We Are Social, the average internet user spends over 6 and half hours online every day.
The internet is both a blessing as a curse. On the one hand, it gives us access to knowledge and technology that improves our lives, but on the other hand, it's an addictive and dangerous mind-control tool that can be exploited to influence your choices and manipulate your thinking.
The COVID pseudopandemic has seen internet censorship rise to an unprecedented level. The controllers and their minions are scrambling to silence anyone who dares to question the efficacy of vaccines or the existence of Sars-Cov-2.
Let's recap: In the space of a few months, thousands of YouTube channels and millions of Facebook posts have been deleted. The former president of the United States' Twitter account was removed, and, Greenmedinfo, a site that aggregates research on natural remedies, had both their Facebook and Instagram accounts deleted losing over half a million followers.
LinkedIn also joined in on the action by deleting the account of Dr. Robert Malone after he questioned the safety of the mRNA vaccines, the technology for which he himself played a huge part in creating.
Parler was removed from the internet and so was the website of America's Frontline Doctors after they endorsed non-agenda-approved treatments to combat COVID-19. More recently, in a move that's disturbing yet predictable, Facebook has begun sending users creepy messages relating to "extremist content".
So content that goes against the mainstream agenda is either censored or outright deleted. We know that. But what about the content that goes against corporate interests but isn't quite insidious enough to be removed? What does Google, the largest search engine in the world, processing over 40,000 search requests per second, do about such content?
The first thing to understand about Google is that it's more than just a search engine. Google develops and maintains a network of applications that all work together to collect, analyze, and leverage your data. Each application feeds data into the next, forming a global chain of information exchange.
For example, Google's driverless car initiative powers Google Maps, which in turn powers Google's local listings. It is this network effect that has made Google such a powerful and unrivaled force in the search engine space.
As a search engine, Google decides what information you see and what information you don't. It goes without saying, but any tool with such power needs to be responsibly managed and repeatedly scrutinized.
Anyone who chooses to use such a tool should also be aware that they are seeing the internet through a lens created by Google's mysterious algorithms and the information they're receiving doesn't necessarily come from an objective or neutral source.
Read the full article at: OffGuardian
Background images are courtesy of Google and Wikipedia, modified by me.