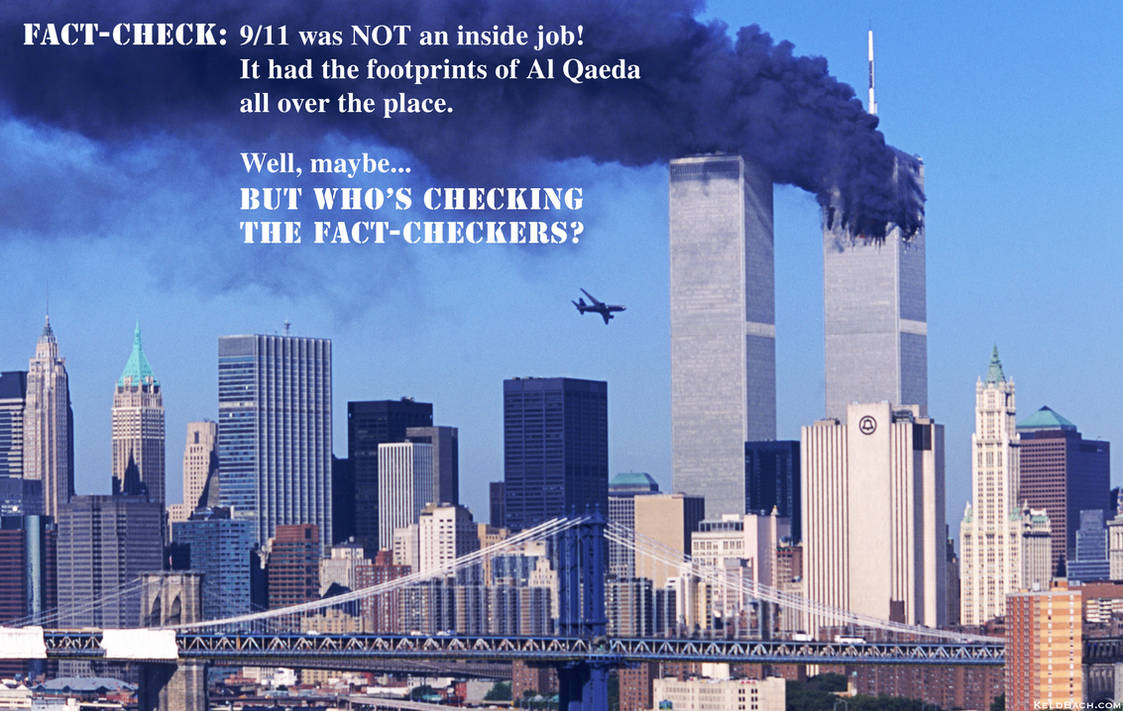 Distortions and outright lies by politicians and pundits have become so common that major news outlets like the Associated Press, CNN, BBC, Fox News, and Washington Post routinely assign journalists and fact-checkers to verify claims made during stump speeches and press briefings. The motivation to uncover falsehoods and misleading statements taken out of context is laudable. But when it comes to real-world complexities, the trouble is that people often see different things when looking at the same event, a phenomenon repeatedly documented by psychologists.
Laboratory studies reveal that, when shown a video of a group of protesters, people see either a peaceful protest or an unruly mob blocking pedestrian access, depending on their sociopolitical beliefs. The world outside the lab shows similar biased perception: For example, 68 percent of Republicans consider the videotaped demonstrations in Portland, Ore., Kenosha, Wisc., and New York City to be riots, versus only 30 percent of Democrats, according to a Fox News poll released in September. Journalists and fact-checkers are human beings subject to the same psychological biases as everyone else—and their analyses of what constitute "facts" is affected by their own political and ideological values, resulting in what psychologists term selective perception. (Source: Scientific American)
Background image is courtesy of Associated Press, modified by me.