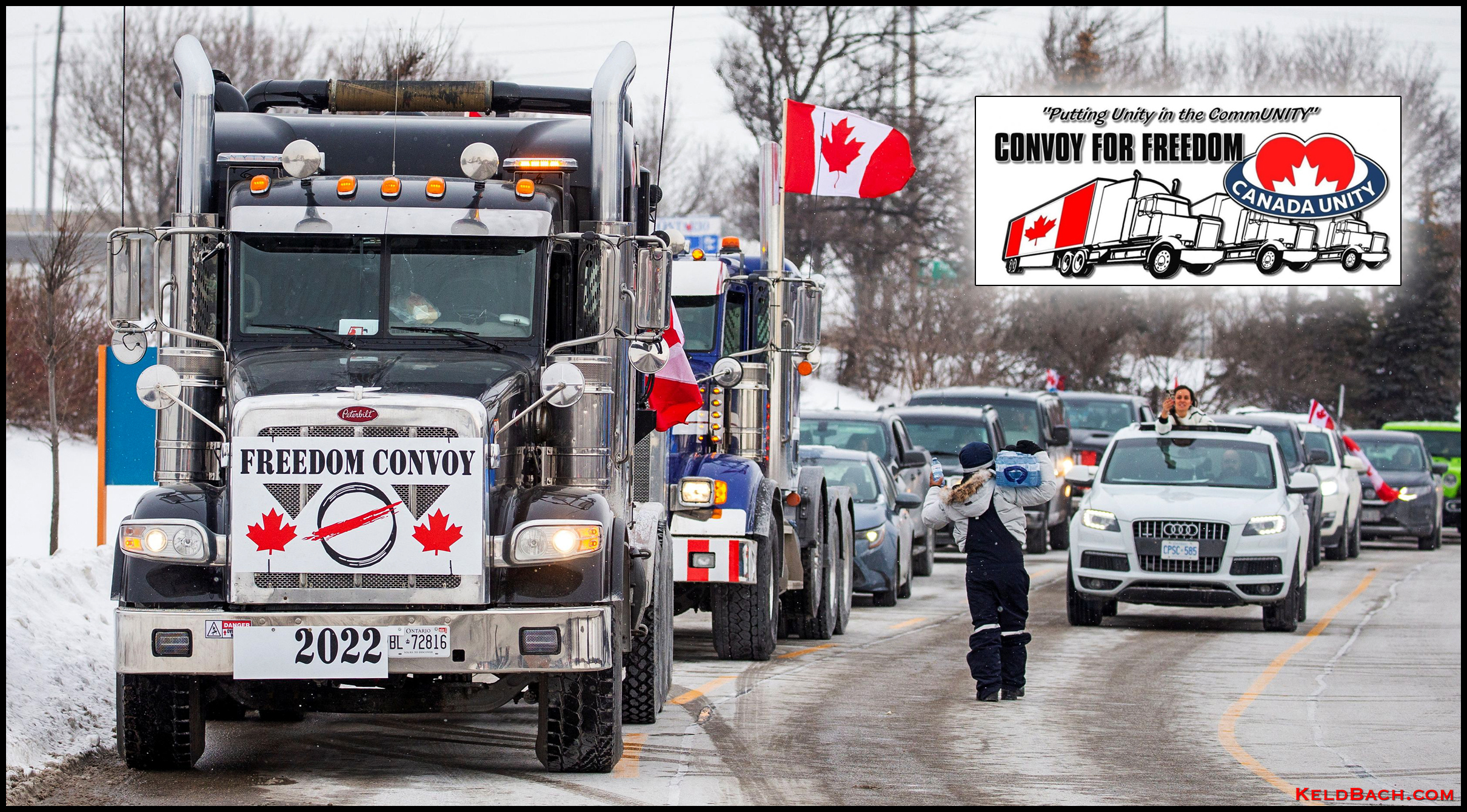 Truckers around the world are creating their own convoys to protest COVID-19 vaccine mandates after being inspired by the Canadian Freedom Convoy.
Freedom Convoy 2022, the group that organized the Canadian trucker protest, reported initially having 1,600 trucks. The convoy, which now has nearly 50,000 trucks, will be in Ottowa by Saturday with the goal of getting "the government of Canada to repeal its cross border Covid tracking passport / phone app and ALL Covid-19 vaccine mandates," according to a press release.
Source: Truth11.com
Background image via Reuters, modified by me.