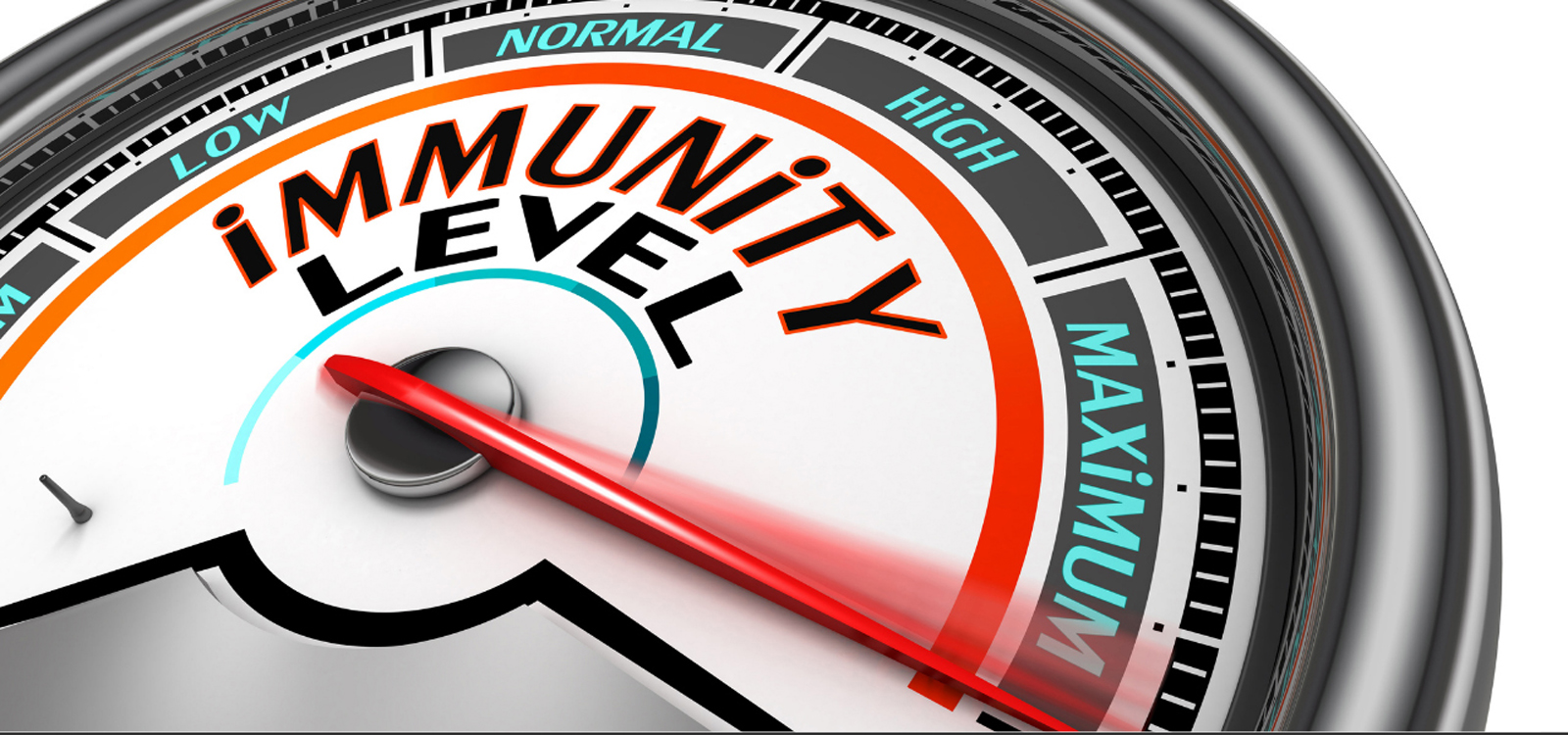 Natural Immunity Once Again Proven Best Protection
New studies coming from Israel indicate once again that natural immunity is the best protection against the Delta variant. Israel has run one of the most aggressive vaccine campaigns in the world. A large scale, pre-print study indicated that those who'd never had SARS-CoV-2 and received two doses of the Pfizer vaccine were at an over 13 times greater risk of breakthrough infection compared to those with natural immunity.
Studies have shown, including the one above, that natural immunity is much better as variants continue to mutate. Some have suggested that those with exposure to the original SARS-CoV-1 may have some natural resistance to what we've come to know as COVID-19 or SARS-CoV-2. In fact, Peter Doshi, editor for the British Medical Journal, submitted:
At least six studies have reported T cell reactivity against SARS-CoV-2 in 20 to 50 percent of people with no known exposure to the virus.
We hear about breakthrough cases daily; it appears they aren't so rare. Many speculate it's because there are no vaccines for any specific variant after the initial one, especially Delta. However, it seems the strategy used by the U.S. government and others around the world are to use the same vaccine as a booster. Whether it will work or not hasn't been shown in any data, indicated CDC's Rochelle Walensky, but she has hope.
Natural immunity provides a broader spectrum, superior immunity, even if it was from the original strain.
Source: The Wellness Way
Image is courtesy of The Wellness Way, modified by me.