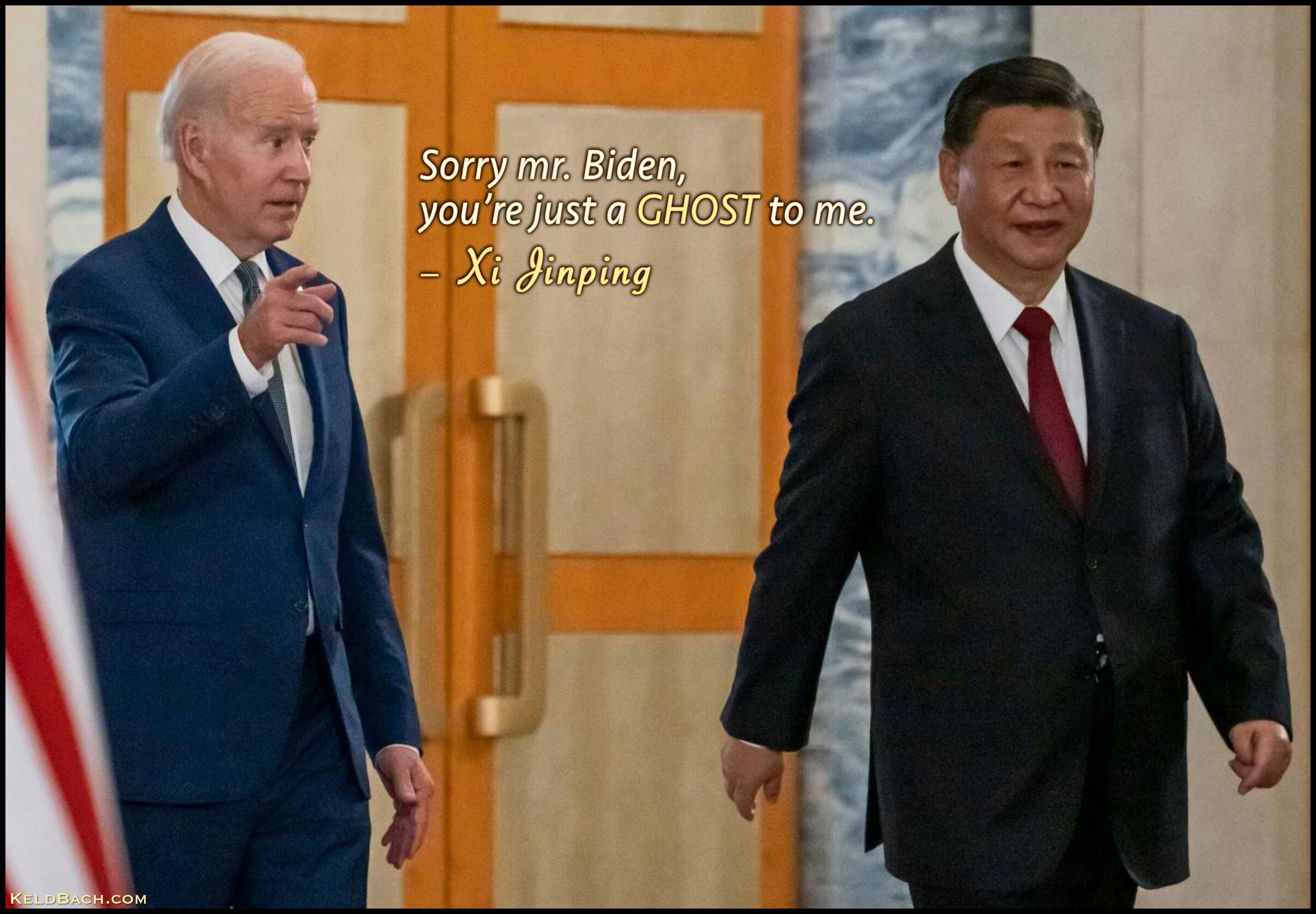 China has demonstrated immense diplomatic patience towards the US over the past few years, even as Washington has been venting relentless hostility towards Beijing, including, but not limited to:
• accusations of genocide;
• blacklisting numerous technology companies;
• attempting to crush China's technological development;
• backtracking on its commitment to the One-China policy;
• spreading conspiracy theories over the Covid-19 pandemic's origins;
• building new military alliances such as AUKUS, with the intention of containing China;
• coercing third-party countries into blocking and rejecting key Chinese investments;
• forcing other countries to take sides in an attempt to create a Cold-War-like climate;
• whipping up anti-Chinese paranoia and vilification of China in US domestic politics.
The list is not exhaustive, yet once upon a time, China genuinely believed that these hostile policies were a 'glitch' of the Trump administration, and sought to engage Biden positively to try and establish a course correction. It was wrong, it was very wrong. The Biden administration has not only embraced the foreign policy consensus which former President Donald Trump created, but has doubled down on it uncritically and made things even worse. This has empowered hawks in Beijing, including President Xi Jinping himself, who has now directly called out the US, to arrive at the conclusion that the relationship with the US is beyond saving.
Source: RT International