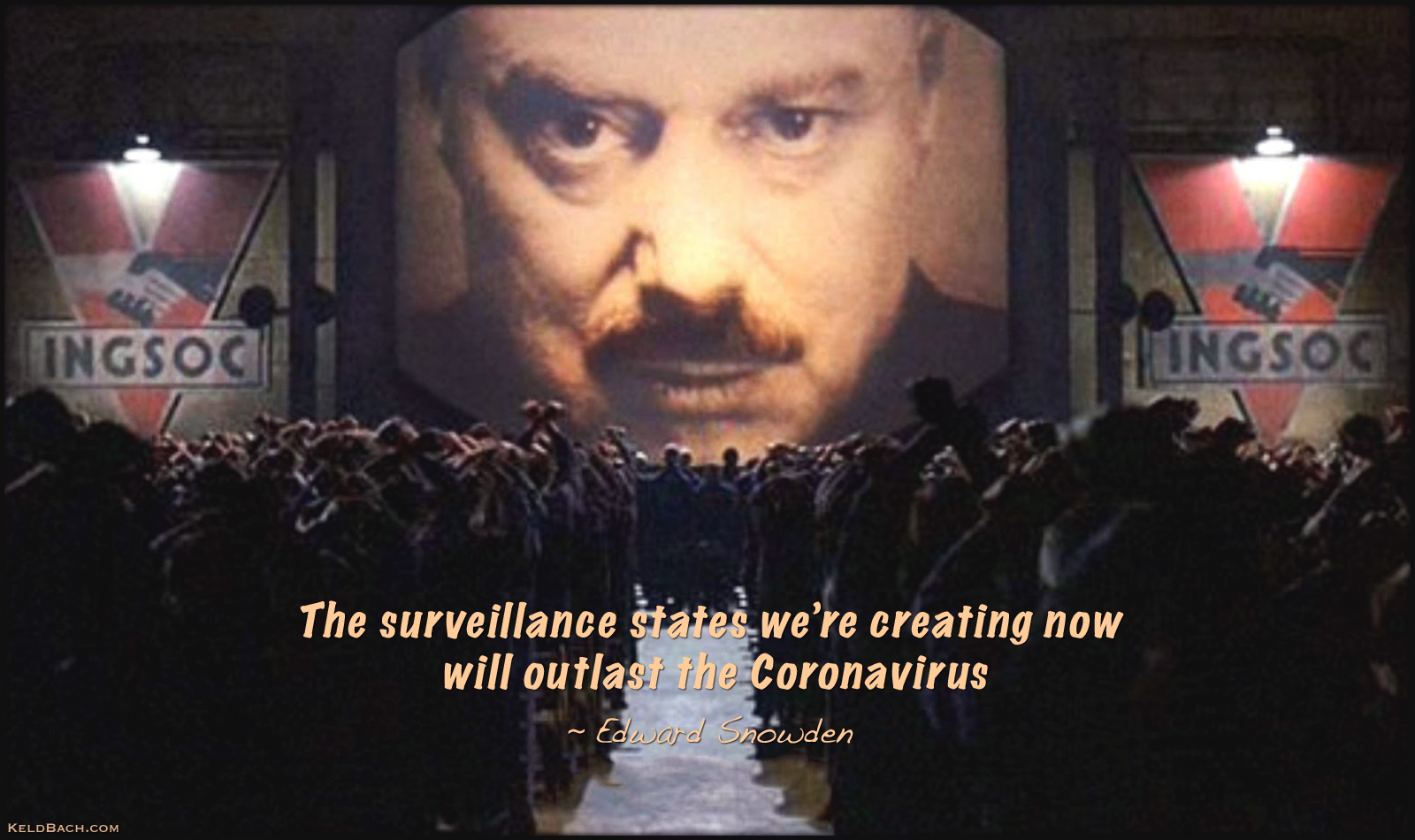 Via a video link to the Copenhagen International Documentary Film Festival, Edward Snowden warned that the emergency measures passed to contain the COVID-19 pandemic tend to be sticky.
"The emergency tends to be expanded. Then the authorities become comfortable with some new power. They start to like it."
"Security services will soon find new uses for the tech. And when the crisis passes, governments can impose new laws that make the emergency rules permanent and exploit them to crack down on dissent and political opposition."
"Take the proposals to monitor the outbreak by tracking mobile phone location data. This could prove a powerful method of tracing the spread of the virus and the movements of people who have it. But it will also be a tempting tool to track terrorists — or any other potential enemies of the states."
"Artificial intelligence has become a particularly popular way of monitoring life under the pandemic. In China, thermal scanners installed at train stations identify patients with fevers, while in Russia, facial recognition systems spot people breaking quarantine rules."
"Draconian measures may be tolerable if they get us through the pandemic. But we must also think about the world we want to live in once the coronavirus is contained." (Source: TheNextWeb.com)
Background image is a screenshot from George Orwell's film 1984, modified by me.