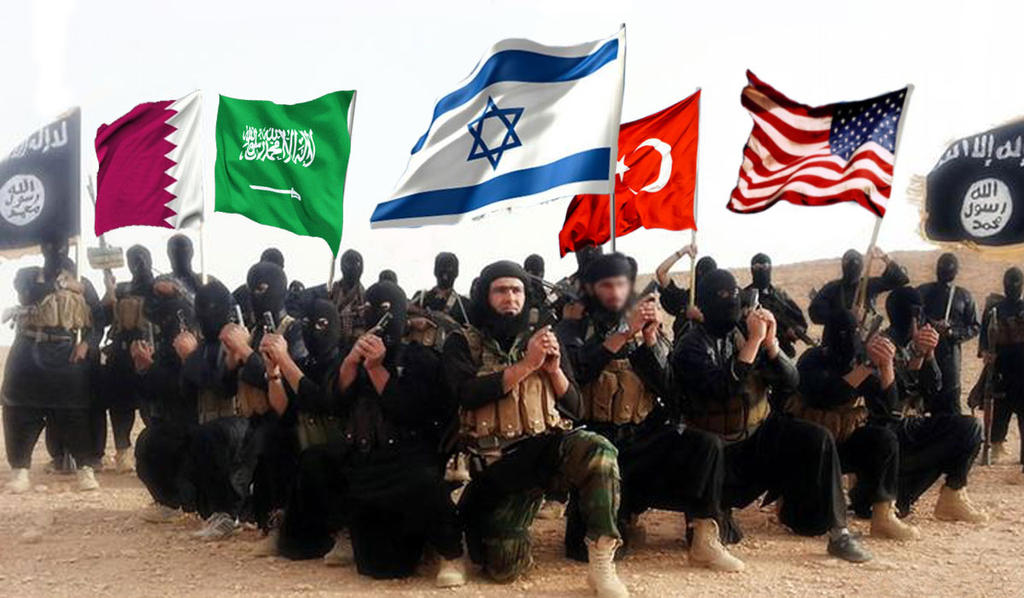 Fighters were armed and paid to keep Iranian-linked forces away from Israel's border.
Israel secretly armed and funded at least 12 rebel groups in southern Syria that helped prevent Iran-backed fighters and militants of the Islamic State from taking up positions near the Israeli border in recent years, according to more than two dozen commanders and rank-and-file members of these groups.
[…]
Israel also provided salaries to rebel fighters, paying each one about $75 a month, and supplied additional money the groups used to buy arms on the Syrian black market, according to the rebels and local journalists.
The payments, along with the service Israel was getting in return, created an expectation among the rebels that Israel would intercede if troops loyal to President Bashar al-Assad tried to advance on southern Syria.
When regime forces backed by Russian air power did precisely that this past summer, Israel did not intervene, leaving the rebel groups feeling betrayed.
"This is a lesson we will not forget about Israel. It does not care about … the people. It does not care about humanity. All it cares about it its own interests," said Y., a fighter from one of the groups, Forsan al-Jolan.
[…]
The quantity of arms and money Israel transferred to the groups—comprising thousands of fighters—is small compared to the amounts provided by other countries involved in the 9-year-old civil war, including Qatar, Saudi Arabia, Turkey, and the United States.
Full article at Foreign Policy
Related: US agreed to counter Iran in Iraq while Israel fights it in Syria