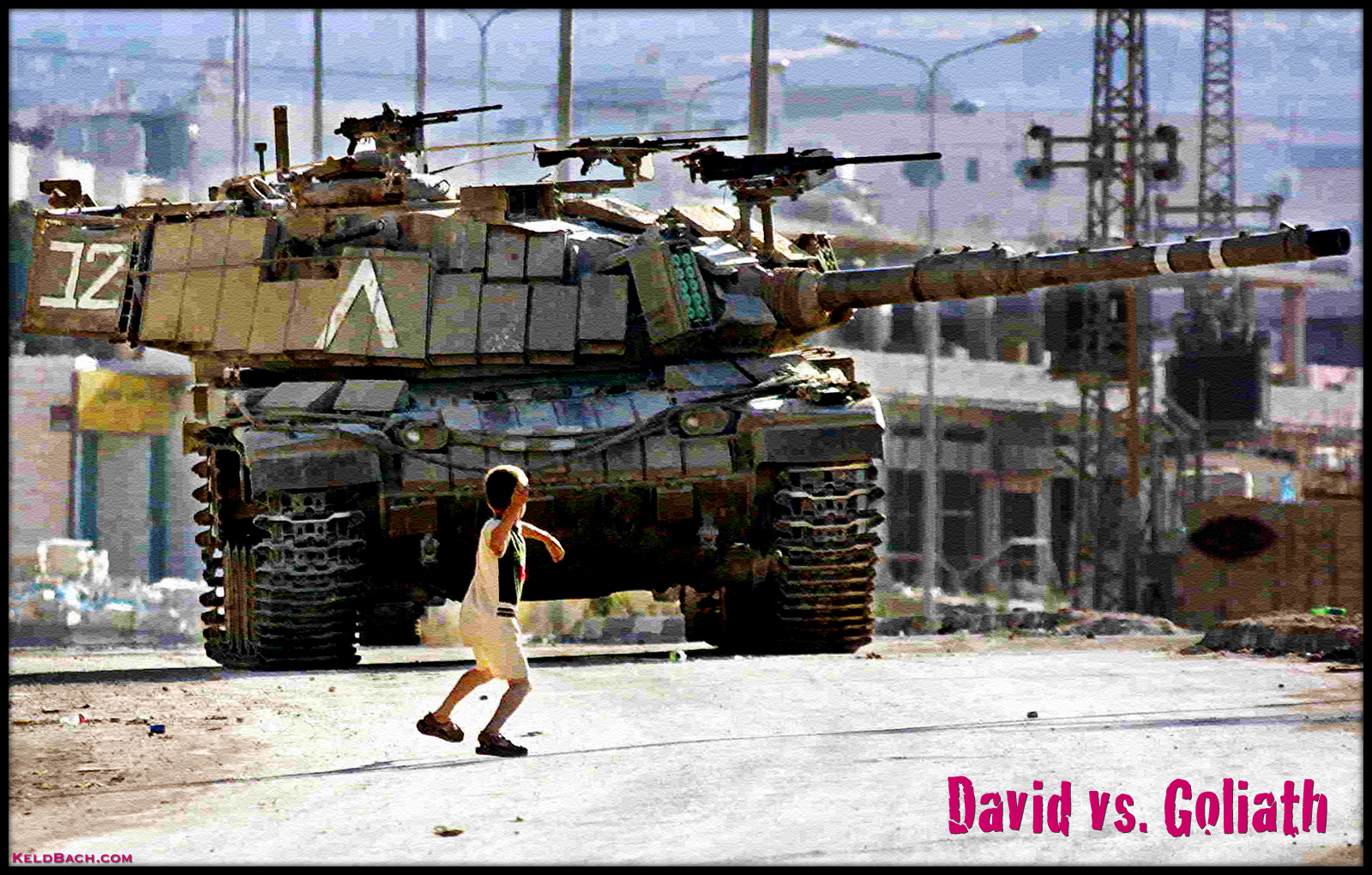 By Philip Giraldi
Israel's public face, sustained and propagated by a wealthy and powerful diaspora that has significant control over the media, insists that the country is the Middle East's only true democracy, that is operates under a rule of law for all its citizens and that its army is the "most moral in the world." All of those assertions are false. Israel's government favors its Jewish citizens through laws and regulations that are defined by religion. It in fact now identifies itself legally as a Jewish state with Christians and Muslim citizens having second class status. Israel's army, meanwhile, has committed numerous war crimes against largely unarmed civilian populations in the past seventy years, both in Lebanon and directed against the Palestinians on the West Bank and Gaza.
In response to the past year's Great March of Return protests staged by Gazans along the fence line that separates them from Israel, Israeli army snipers have shot dead 293 Palestinians and wounded seven thousand more. Twenty-thousand other Gazans have been harmed by other weapons used by the Israelis, to include canisters from the volleys of tear gas and rubber bullets. The numbers include hundreds of children and medical personnel trying to help the wounded, which reportedly have been particularly targeted.
The United Nations has reported that many of the wounded have been shot in their legs, which the Israeli army regards as "restraint" on its part. Many of those injured will likely need to have limbs amputated because Gaza lacks the medical facilities required to properly treat their wounds. Israel has bombed hospitals and blocked the importation of medical supplies into Gaza while also not allowing Gazans to leave the enclave for medical treatment elsewhere in the Middle East.
One hundred and twenty amputations have already been performed this year. Jamie McGoldrick, the U.N. Humanitarian Coordinator for the Occupied Territories explained "You've got 1,700 people who are in need of serious, complicated surgeries for them to be able to walk again…[requiring] very, very serious and complex bone reconstruction surgery over a two-year period before they start to rehabilitate themselves."
The U.N. would like to provide $20 million in assistance to enable medical treatment rather than amputations but the United States has refused to support emergency funding for the Palestinians through the Relief Works Agency (UNRWA), a step presumably taken to benefit Israel by punishing the Palestinian people.
Read the full article at The Unz Review