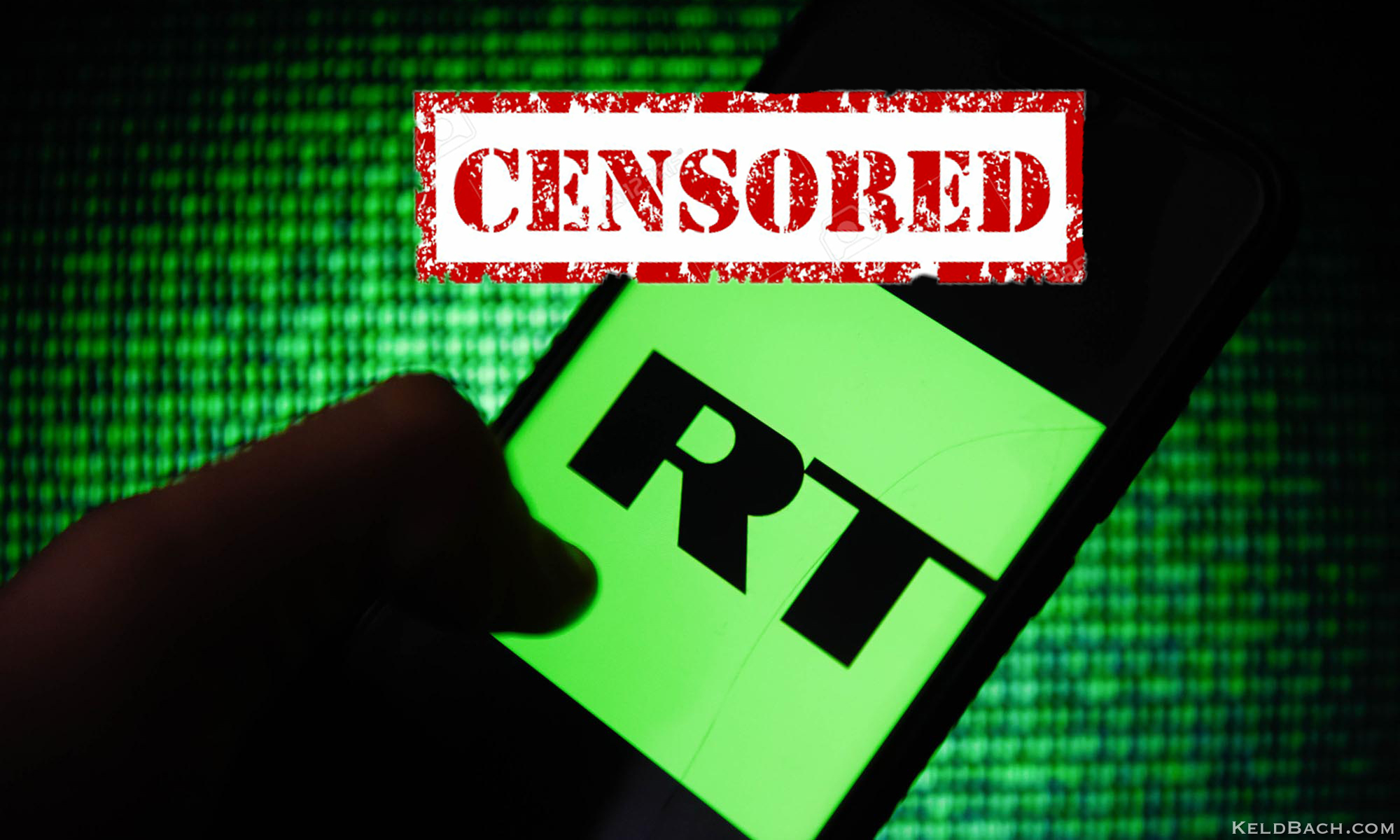 RT International's news channel has now been blocked in all of EU member states, but you can still watch it if you install the Tor browser on your computer or phone. Download Tor.
Using Tor, you can also watch RT News live feed on wwiTV.com.
Using your ordinary browser, you can still watch the saved daily versions of RT News here. Just scroll down to the bottom and choose the relevant date. Please be aware that RT.com is currently under heavy DDoS attack by hackers and can sometimes be difficult to reach.
Remember Julian Assange's words: "If wars can be started by lies, they can be stopped by truth"
Background image via RT International, modified by me.