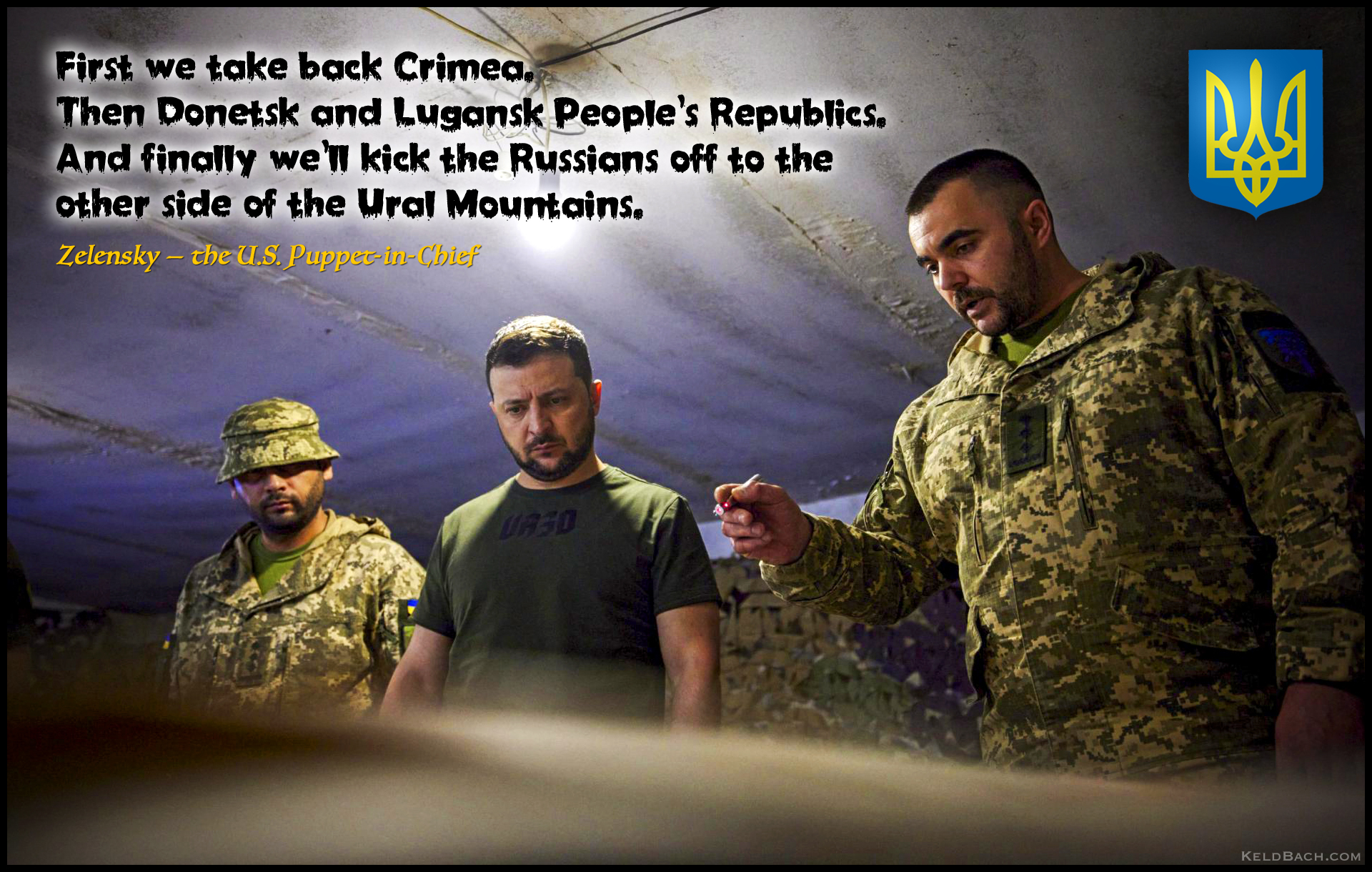 Happy Independence Day, Ukraine!
Wednesday marked half a year since Russian President Vladimir Putin ordered the large-scale invasion of Ukraine, as well as the day the nation annually celebrates its 1991 independence from the Soviet Union.
The Ukrainian leader had issued his own defiant morning video address, declaring: "We don't care what army you have, we only care about our land. We will fight for it until the end."
Referring to Russia he vowed Ukraine "will not try to find an understanding with terrorists".
"For us Ukraine is the whole of Ukraine," he said. "All 25 regions, without any concession or compromise."
Source: The Moscow Times
Background image via Scanpix, modified by me.