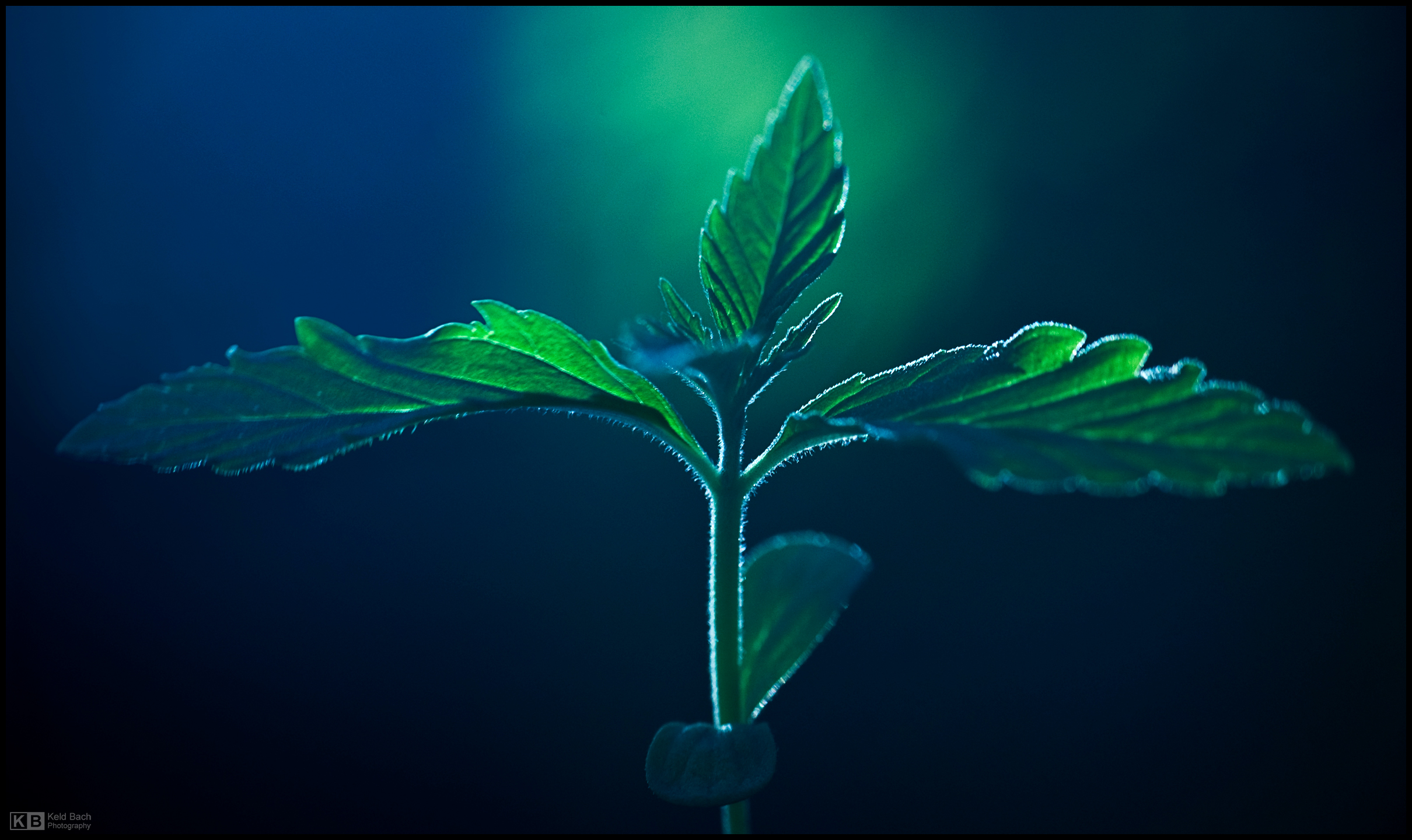 First EU country moves to legalize cannabis for personal use
Malta has approved recreational cannabis use, as well as the limited cultivation and possession of the drug for personal use, beating Luxembourg in becoming the first EU country to drastically relax legislation on the substance.
New legislation further decriminalizing the use and cultivation of cannabis was approved by Malta's parliament on Tuesday. The bill was passed by 36 votes to 27, and now needs to be signed into law by the country's president.
Under the new rules, adults will be able to legally carry up to 7g of cannabis without fear of arrest or having the substance confiscated. Those caught with a bigger stash on them, between 7g and 28g, will have to appear before an administrative tribunal rather than a criminal court.
Home cultivation of up to four cannabis plants per household will now be legal as well. The plants, however, must not be publicly visible. Moreover, people will be able to keep up to 50g of dried product in their homes without fear of facing any consequences.
Source: RT International
My own photo, converted into Tungsten colour space.