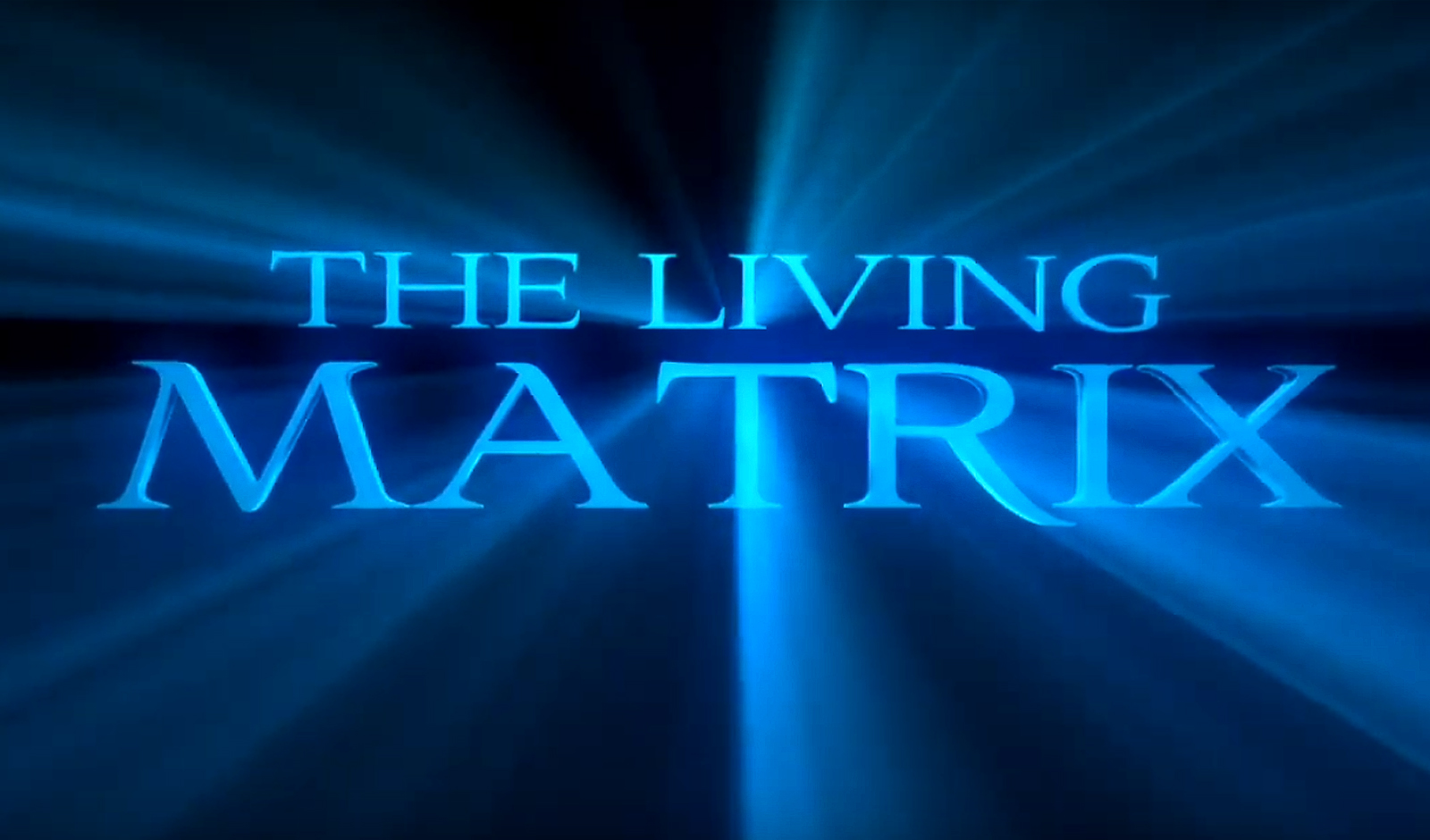 This is The Matrix and you are living in it. But as an aside, this is also Invasion of the Body Snatchers and yes, you are living in that, too.
In the Matrix you are told what is true and you are expected to believe it or stay silent. You are told elected leaders are legitimate and questioning it means you are dangerous. You are told there is only one way to fight Coronavirus and that is by getting an injection, maybe two, three, or many. If the CDC says so, you should comply. Those who do not comply are considered a risk and must be quarantined, or incarcerated. We are told this is the way it has to be.
The Invasion of the Body Snatchers arrived with Covid, the invisible threat. Though this threat was small, striking the elderly and others who had serious underlying health issues, no matter, we were all subjects of this possible threat; It could be anywhere and it could be anyone. So wear a mask, the mask is the sign that you are in, you have been convinced that you are believers in the new religion of science.
The science now says masks are useless, but the previous science told us to wear the mask with pride; to show your support for those who might get sick. You are a disease carrier, you must also see yourself as dangerous, only the government can save you from being dangerous, from being removed and sent back to the factory with repeated inoculations to keep you safe, even if they don't agree.
Comply. Report those that don't, point at them, scream. They will run and hide.
Source: Candidly Speaking
Image is a screenshot from the film The Living Matrix, modified by me.